Kiefel Automotive - strong partner in the Automotive industry
As a leading technology partner for plastic film processing, we accompany you from development to mass production of interior and exterior components.
Kiefel Automotive
Your strong partner in the automotive industry
Reliable complete solutions: we develop concepts of systems for producing vehicle lining components that are ideal for you - with you.
Engineering: joint product development in our Technology Center is an important foundation. We test systems during the prototyping phase and finesse manufacturing technology in close cooperation with our customers.
Our comprehensive knowledge of various manufacturing processes and extensive engineering experience ensure the success of your project.
Maximum quality: Products manufactured on Kiefel systems meet the highest quality and aesthetics requirements of automotive suppliers and manufacturers. Renowned premium automotive manufacturers including BMW, Audi, Tesla, VW, Mercedes and Tier 1 suppliers rely on Kiefel systems.
After Sales Service: whether commissioning, production start-up, inspections, relocation, spare parts or maintenance – the Kiefel Team will support you during every phase as a strong and reliable partner.
We get your project on the road
1
Custom complete solutions
2
The highest quality requirements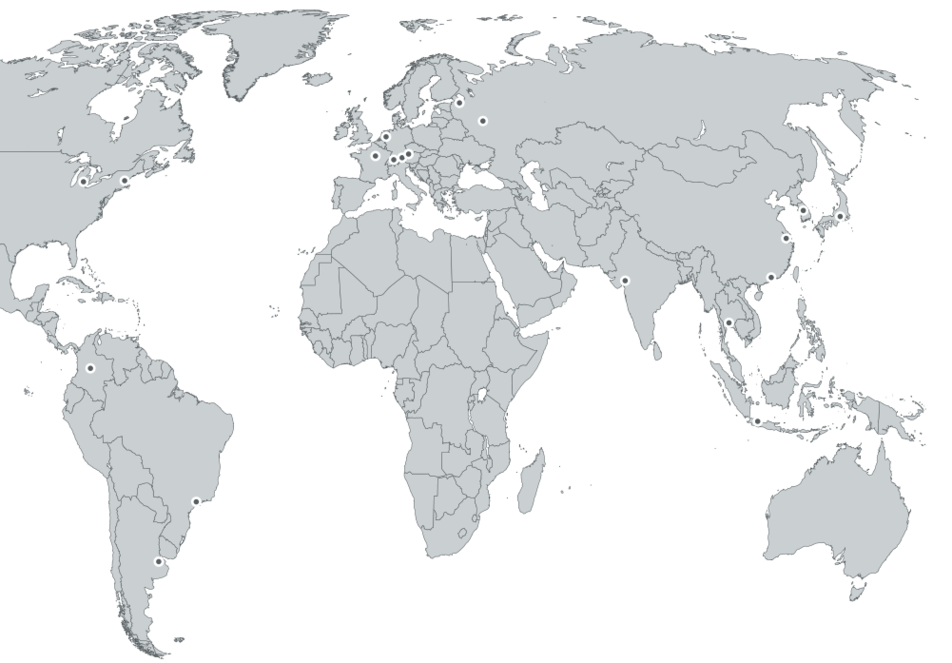 Kiefel Automotive
Your global support!