Basic Helpline
You can rely on us
On our free Basic Helpline, Kiefel service experts assist you with all your requests and questions concerning your Kiefel product.
Your Benefits
Our team of experienced service experts provides fast and dependable support. Wherever you may be, we provide you with excellent telephone service to quickly and reliably deal with your issues. Should you urgently need spare parts, our team will make sure they are quickly shipped.
All of this reduces your machine down-time to an absolute minimum.
Our Services
Expert assistance from a Kiefel Service­ professional
Service support also available for older Kiefel systems
The Kiefel Basic Helpline is free of charge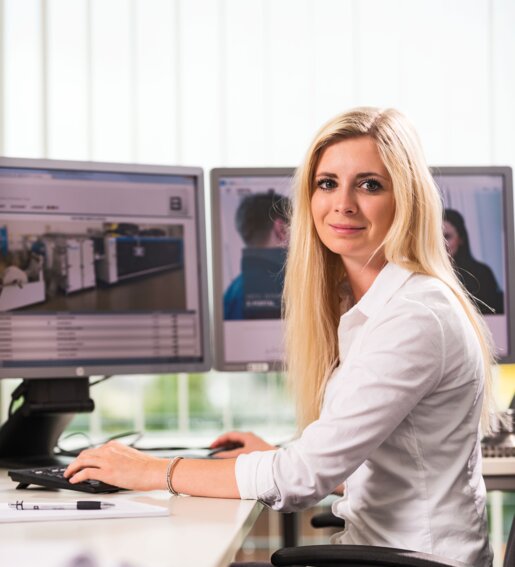 On-site service for you - worldwide
Profitieren Sie vom bevorzugten Servicestatus
Kiefel Service Agreement
Benefit from preferred service status
You would like to have everything taken care of, and to know that you can reach us 24 hours a day, 7 days a week? The Full Service Package service agreement provides you with a care-free package which includes the 24/7 Helpline Plus and more services.
Your Benefits
Increase your system's availability and productivity by arranging at least one Health Check per year. We will give you special discounts on spare parts and certain services.
Service experts can be reached around the clock on our Helpline Plus - for maximum user-friendliness and safety.
A second option is the guaranteed response time - an experienced technician is available to you within 24 hours (Europe), ensuring that your issues are handled without delay. We are happy to send you a care-free full service package recommendation.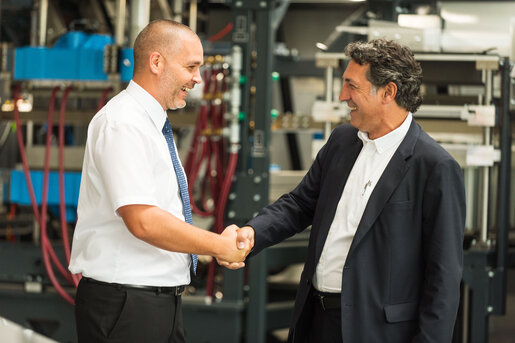 Full Service Package for You
Your Service Agreement benefits