Region Kremstal
Life and work at Kiefel
Our locations provide numerous benefits. We are situated away from large conurbations, but with good connections, so our employees can always choose between rural tranquillity and urban bustle as they please.
AUT
Micheldorf
Life and work
Micheldorf is located in Upper Austria, in the district of Kirchdorf an der Krems, in the Traunviertel region. The region is full of charm and tradition, with beautiful countryside and many historic and cultural places of interest. Optimum residential areas and a growing infrastructure in keeping with the region's economic situation complement each other perfectly. You can really enjoy life here.
With its strong economic growth, Micheldorf ranks among the largest municipalities in Upper Austria. Since the municipal administration makes adequate accommodation for this, there are sufficient shopping facilities for daily needs and a wide range of places to go out. And if you want to experience even more, then Steyr can be reached in a matter of 40 minutes, while Linz and Salzburg are both around an hour away.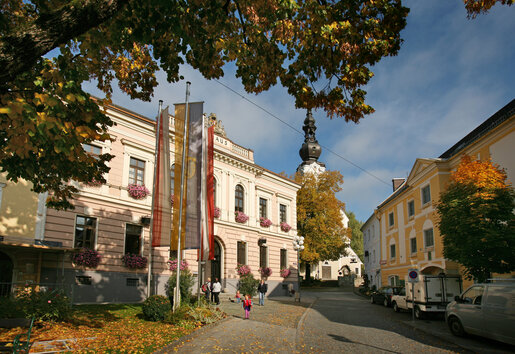 The countryside around Micheldorf is unique. The valley of the Upper Krems captivates with its beauty and variety. Between orchards and forest, it stretches out like a park landscape. Attractions such as the Traunsee and the Kalkalpen National Park are easily accessible and make excellent destinations for swimming, walking and other activities.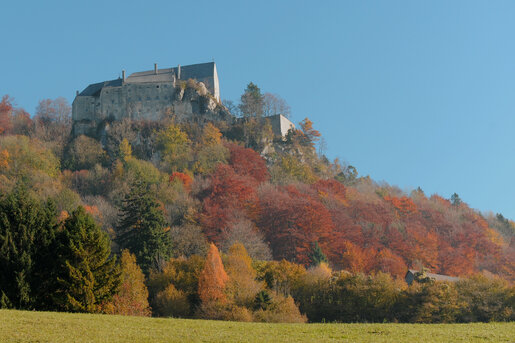 Contact
Please feel free to contact us at any time if you have any questions:
Ziehbergstraße 2
4563 Micheldorf
Austria