Kiefel
Global network
Kiefel is one of the world's leading machine builders with a broad product range. We design and produce machines for processing plastics for the packaging and medical technology sectors, while also attending to the associated service for all our machines. All this from facilities in four countries.
Apart from our headquarters in Freilassing (DE), we have sites in Micheldorf (AT), Sprang-Capelle (NL) and Stod (CZ). As part of the strong, family-run Brückner Group, we always think and act with regard to the well-being of the people who work for us. The training of young people and the personal development of our employees are particularly important to us.
Opportunities

and

possibilities
Our employees are rewarded with top wages for the region and good social benefits.
We work with innovative and leading-edge technologies.
We have a strong training programme and numerous opportunities for professional development.
Thanks to the diversity of our industrial sectors, our employees develop into outstanding generalists.
We are a down-to-earth, owner-managed company that takes care of its employees.
We also gladly delegate responsibility to young employees.
We are international and multicultural – both within the company and in our dealings with customers.
Innovations and further developments are the order of the day here.
Packaging
Speed and quality
Our thermoforming machines, tools and automation solutions combine intelligent technology with the highest quality and high production speed. Our fields of activity are diverse and varied, and they are constantly evolving.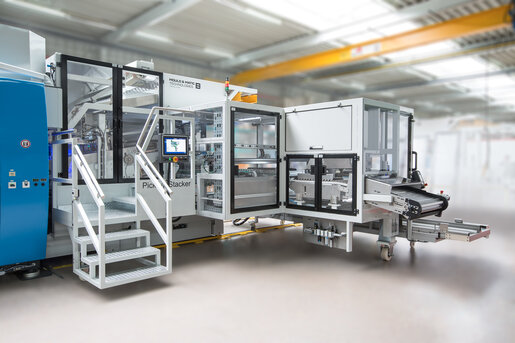 Headquarters Freilassing, DE
KIEFEL GmbH
Sudetenstraße 3
83395 Freilassing
Germany
Subsidiary Sprang-Capelle, NL
KIEFEL Packaging BV
Tilburgseweg 2a
5161 DA Sprang-Capelle
The Netherlands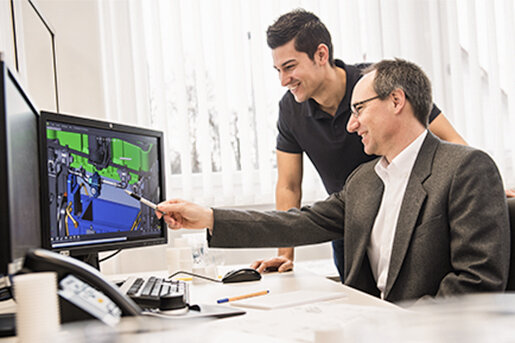 Subsidiary Micheldorf, AT
KIEFEL Packaging GmbH
Ziehbergstraße 2
4563 Micheldorf
Austria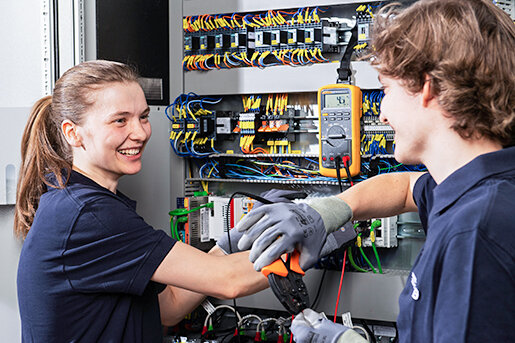 Medical
Safety for health
Our fully automatic plastic welding systems with HF or thermal contact technology and high-performance filling systems meet the highest quality and safety standards, because every weld seam must sit correctly in medical technology. It's not without reason that our customers have trusted in the expertise of our employees for decades.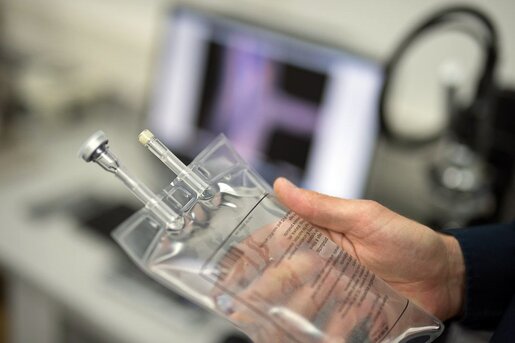 Headquarters Freilassing, DE
KIEFEL GmbH
Sudetenstraße 3
83395 Freilassing
Germany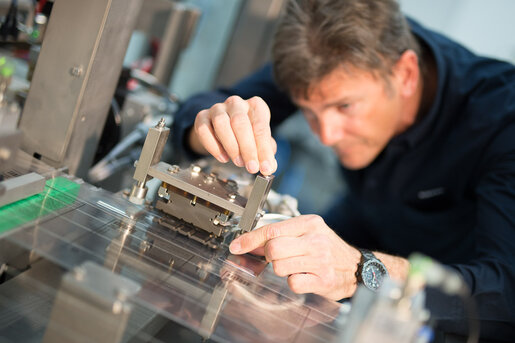 Service
Partner to our customers
Throughout the service life of our systems, we are here to help our customers in word and deed – and with tools. We maintain, repair, convert and upgrade. Because the machines that we have designed and developed are still close to our heart even after we have delivered them to customers.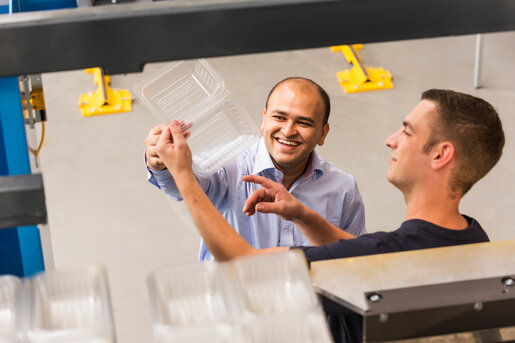 Headquarters Freilassing, DE
KIEFEL GmbH
Sudetenstraße 3
83395 Freilassing
Germany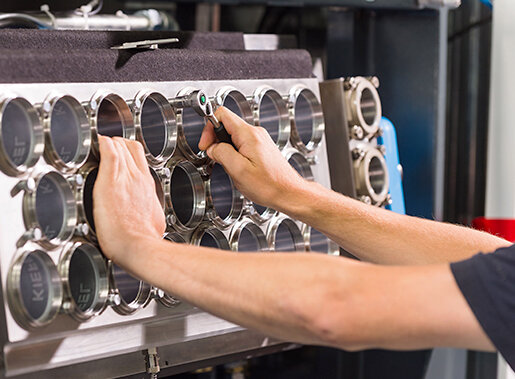 Our headquarters is the company's head office in Freilassing (DE). Our other facilities are located in Micheldorf (AT) and Sprang-Capelle (NL).
Contact
Please feel free to contact us at any time if you haf any questions:
Sudetenstraße 3
83395 Freilassing
Germany